Our Services To You During Lockdown
Following the government announcement regarding new restrictions our showroom will be closed from Thursday 5th November 2020 until the lockdown is removed. Any home appointments that were made for after the 5th November can still continue, and our sales advisor will be able to visit you at home to finalise your order. Any pending fittings that have been scheduled after 5th November can also be carried out. For any other queries please send us an email to sales@boltonblinds.co.uk or send us a whatsapp message to 01204 655000. We thank you for your continued support and we'll see you again very soon.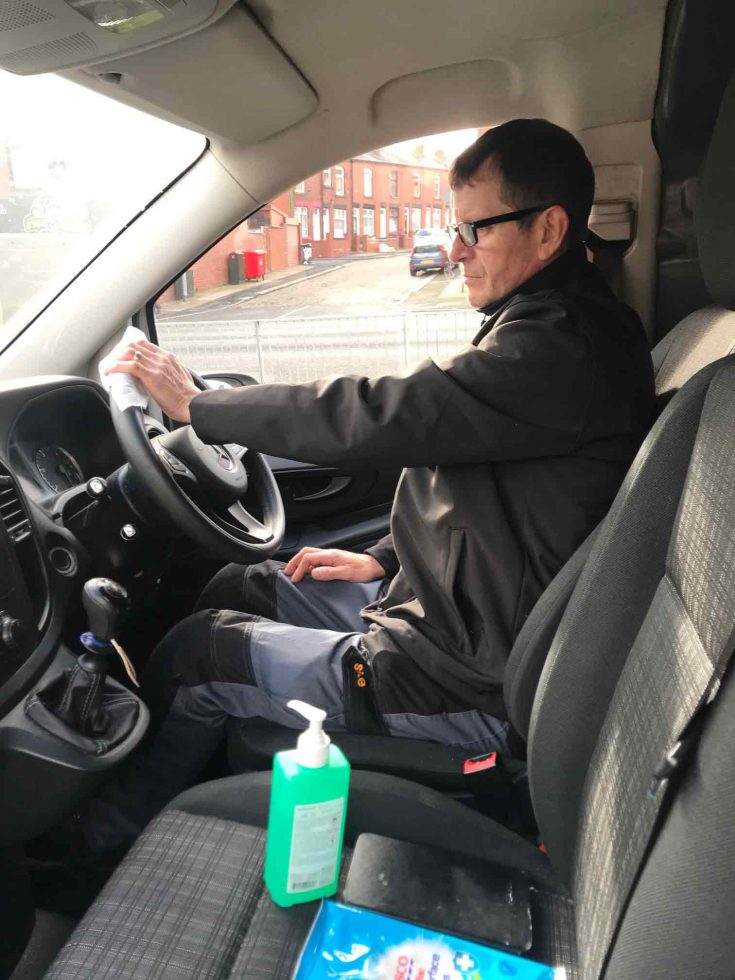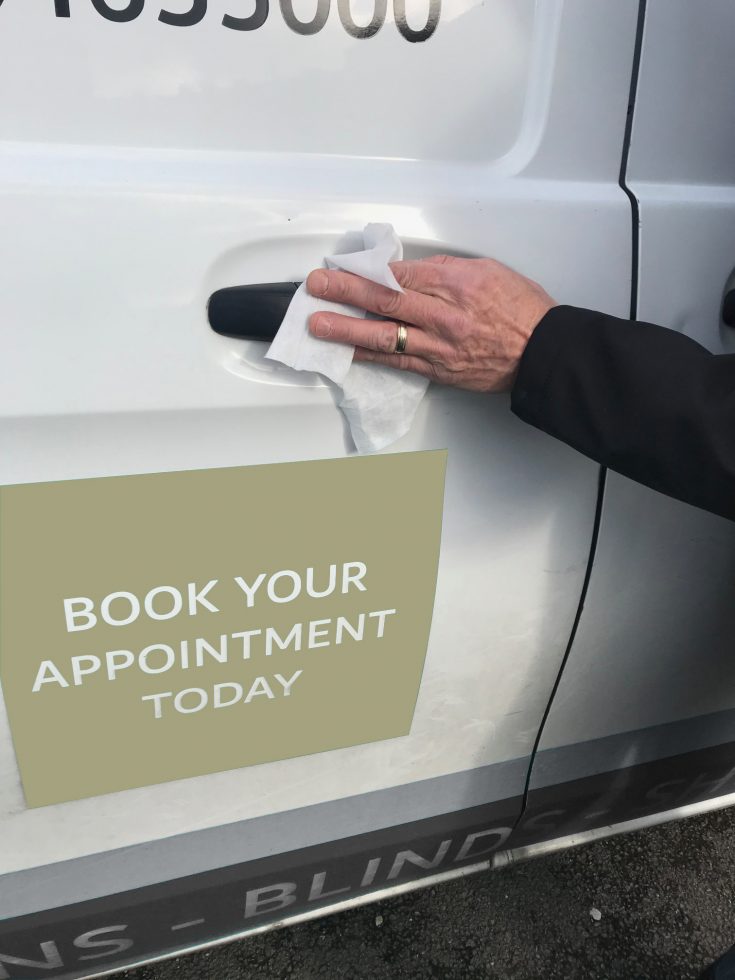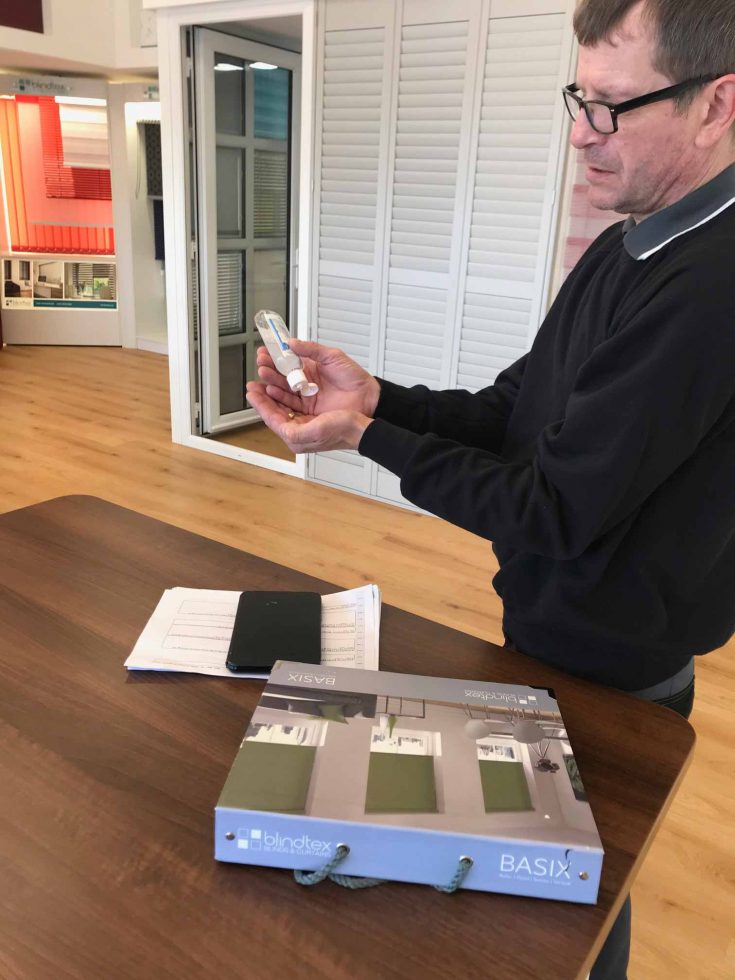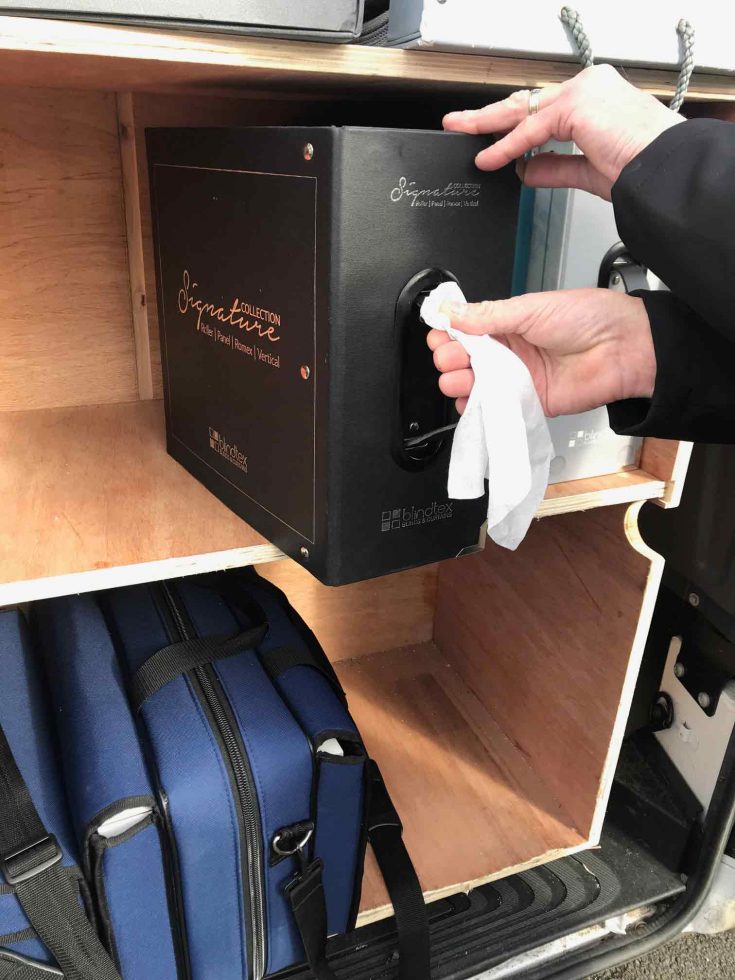 Healthy And Safe Window Styling
Assured Amid COVID-19 outbreak
Dear Customer we understand that this is a worrying time due to the current Coronavirus situation. We take you and our employee health very seriously. So we have created an emergency working practice to best ensure both customer and staff safety. As we manufacture all of our products, we have already implemented the following manufacturing procedures.
Where your blinds are made.
Our shipping containers are fumigated and the advice is, even if any of our components got contaminated, the virus would not survive longer than 24 hours. Our shipments typically take 2 to 4 weeks.
Every workstation will be cleaned after every employee is replaced at that location.
Every employee will wash hands for no less than 20 seconds after every break.
All handles and common touched areas will be cleaned 3 times a day.
Any member of staff with cold like symptoms will not be allowed into work and will be required to self isolate for 14 days.

At your home.
We want to deliver our service as safely as possible, so please let us know if you are self isolating. Our customer service team will ask you, so please don't be offended when asked.
Any member of our staff with cold like symptoms will not be allowed into work and will be required to self isolate for 14 days.
We will not shake your hand (hope this does not cause offence) upon meeting you.
Our advisors will carry hand sanitiser and ask every customer to wash hands before browsing our pattern books.
Our advisors and installers will wash hands before and after every visit or installation.
They will wash hands for at least 20 seconds after every break.
We will sanitise all our card payments machines and tablets (where you sign to accept order) before and after every use