Shutters Range
Plantation Shutters have a unique simple style that integrates beauty with either traditional or contemporary interiors. Our premium quality custom made shutters are available in a range of materials styles and virtually any colour.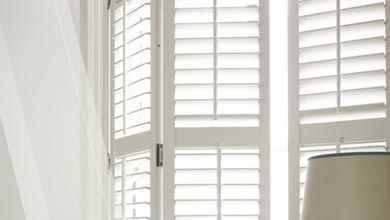 One of the most popular ranges as it makes a reliable and tough shutter suitable for almost any application, at an affordable price.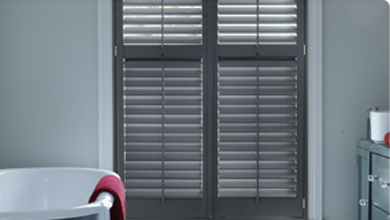 Made with MDF frames and ABS louvres, which are extremely tough and durable, this range has the widest choice of stunning colours to tie in with any interior decoration.
Get inspiration for your home with our shutters styles.
More Styles, Colours and Options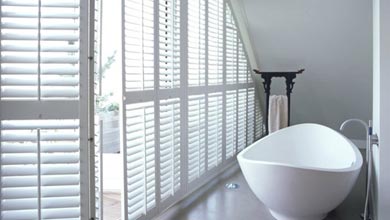 A real wood shutter at a stunningly affordable price. Wonderful painted finishes combining hardwood panels with MDF frames to work well in any room.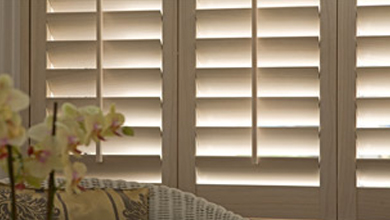 The Kingston collection is made from premium hardwood. The range comes in a choice of 47 stains and colours, and can have a custom colour finish.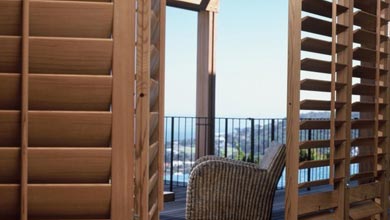 This range is super hard-wearing, impervious to heat and water, so it is perfect for bathrooms or other humid environments.